Quality service to meet your transportation and warehousing needs.
DMX Transportation will ship, handle and store your freight the way you want.
Ready for complete control over your freight distribution? Whether you have LTL or truckload cargo, DMX Transportation, Inc., will ship it your way. Our personal attention and flexibility make us the best choice for your transportation needs; and thanks to our qualified drivers and state-of-the-art equipment, we guarantee your delivery will always be safe and on time.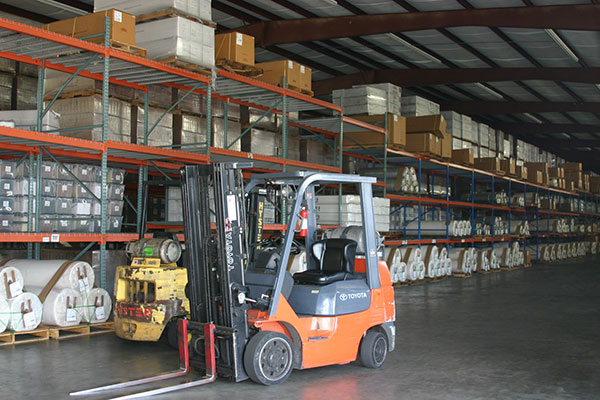 Our full range of services includes:
LTL
Same day
Temperature controlled
Dedicated
Truckload
Expedited (24/7/365)
HazMat
Time-specific delivery
Logistics
Warehousing – any one of our facilities can easily accommodate the storage of your freight for as long as you need!
Why choose DMX?
We own our own equipment and employ company drivers only.
Our trucks and trailers are equipped with Air Ride Suspension to ensure a softer ride.
DMX logistics trailers provide better options for securing your cargo or machinery.
Your freight will be transported in the temperature you require, heated or cooled.
Our trucks and equipment are meticulously maintained, which means fewer breakdowns and better service for you.
No matter the need, DMX delivers excellence. Give us a call today to see how we can deliver for you!